TRANSFORM YOUR PATH
LIVE YOUR FULL POTENTIAL & BECOME THE PERFORMER YOU'VE ALWAYS DREAMED OF.
Take ownership for a positive, healthy view on the industry!
Be accountable and take action for a powerful creative lifestyle!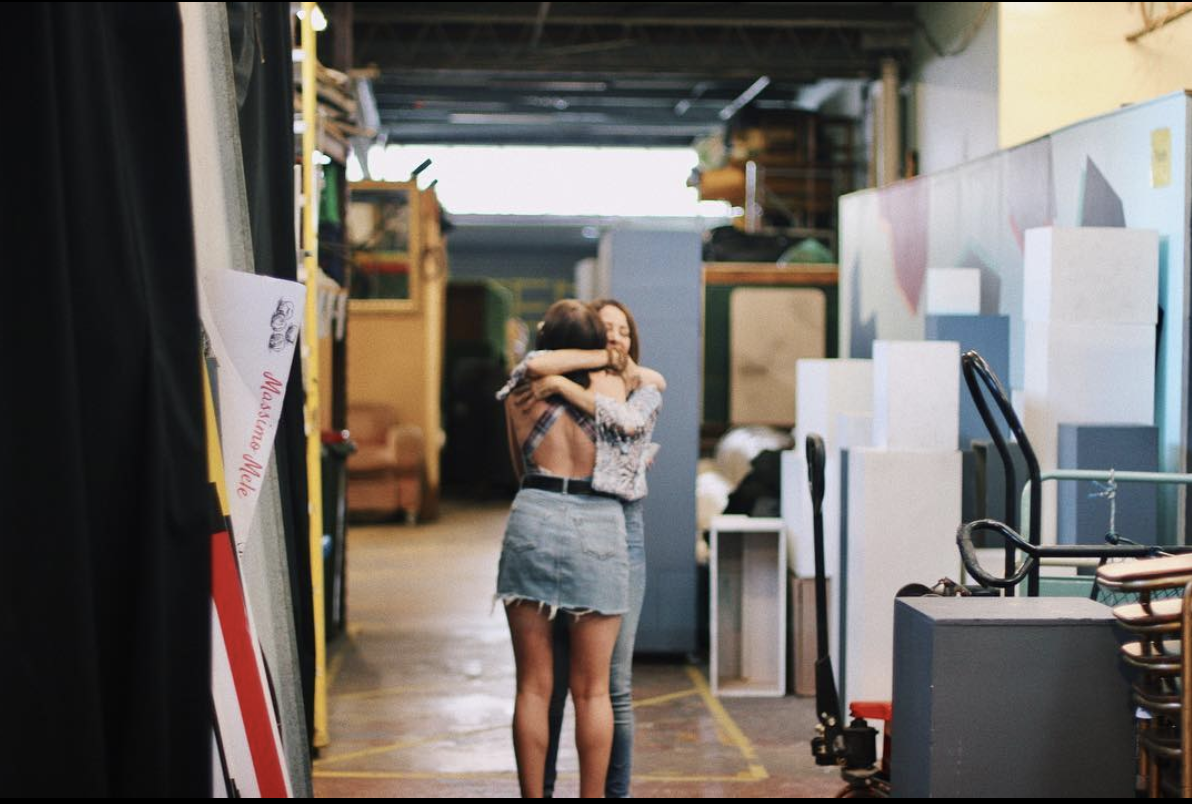 Have all the tools needed for the business of show business!
Mother-daughter team
Therese & Teneale Clifford have created a ground-breaking program that is revolutionising the industry like no other.
After years in the entertainment industry as performing artists themselves, as International agents, managers and consultants, it became clear to Therese & Teneale that there are a few big things missing in the entertainment industry for talent; guidance and support, a kick up the butt, a way to manage the challenges, easy access to resources and a solid community.
Together these powerful co-founders have developed fresh programs aimed at providing a clear and simple, step-by-step path through the entertainment industry.
"You can't do this industry alone. We know this because we live and breathe it, so we totally get it".
They've created a system to take away the guess work and to give talent direct access to the resources and education required in order to achieve success. All while providing a support network and community that is so desperately needed in the industry.
About TPP
The Performers Path is ultimately a consulting company.. but we're giving you consulting in a whole new way!
While we do offer private consulting sessions with us (T & T), our main focus is our exciting international consulting Paths!! Come with us to LA to conquer Hollywood or follow us to Bali to discover your authenticity as a performer!!
Not just a handful of 'courses', The Performer's Path is a breakthrough community for actors, singers and dancers. It's innovative, unique and the first of its kind to really guide performers through the industry with a solid, proven step-by-step path. The first of its kind to nurture talent and truely care about the journey they're on. A path that holds your hand and clears away the BS.

This global movement has a holistic philosophy, with a strong focus on authenticity and a fierce kick-butt approach to elevate… transform… and connect your life and career so you can live and breathe your passion.
As a tribe member you have access to unprecedented content, guidance, insider secrets and loads of opportunity to be a happy, working performer. You won't find another source that gives you a complete path as a performer.

As well as our personal consulting and international Paths, we offer an accountability group and other programs that will make way for change in your life. With everything we offer, you will be walking a Path. Following step-by-step guides to achieve different goals that ultimately play into either the Mind, Body or Business. You will be committing to not only us, but to yourself, to work hard during theses courses. To learning everything there is to know about the industry and your place in it, from the inside out. You will be committing to change you life and career.
It's with The Performers Path that you can be your most authentic self and be the performer you've always wanted to be.